Hello. We're Unexpected Creative, An Agency Based In Baltimore, Maryland.
Take A Look Around…
Don't Be Shy.
We are an agency that focuses on Branding, Design, Digital, Video, Social Media, and Content Marketing.
Our vision is simple. We want to work with mavericks who are willing to take a risk and do something different…who doesn't?
If you're ready to make a bold move because what you are doing isn't working, we can help. Our dedicated staff is ready to deliver the results you're looking for.
Contact us today and let's start a conversation.
We help business form strategies to grow their brands.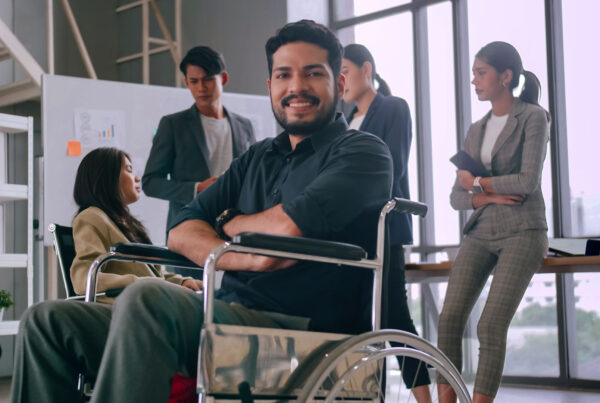 Here is a quick a guide to get you started on how to unleash entrepreneurial…