We transform brands, grow businesses, and tell product stories for our clients all day. Every day.
Helping Customers Fall in Love with Your Business
At Unexpected Creative, we partner and work closely with our clients to determine the most valuable and practical way to move forward. We provide comprehensive strategies to build a solid foundation for success, and we strive to help our clients exceed their goals. We are committed to creating smart solutions for our clients.
Unexpected Creative has its roots in design, technology, and creativity. We believe in clear, simple, forward-thinking communication for the digital age and beyond.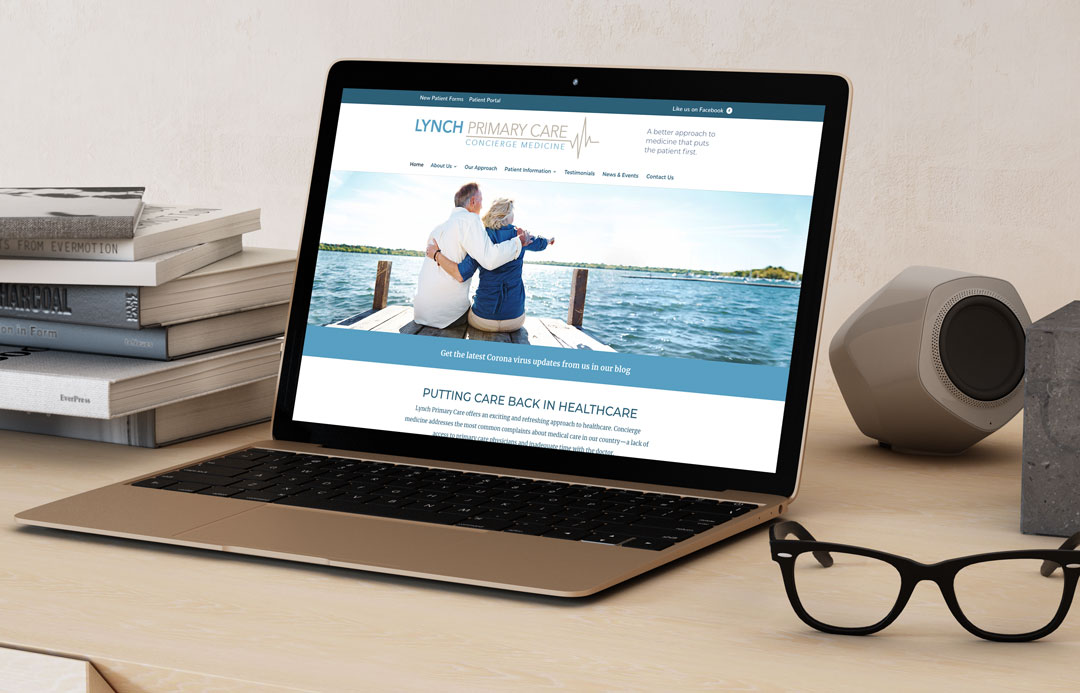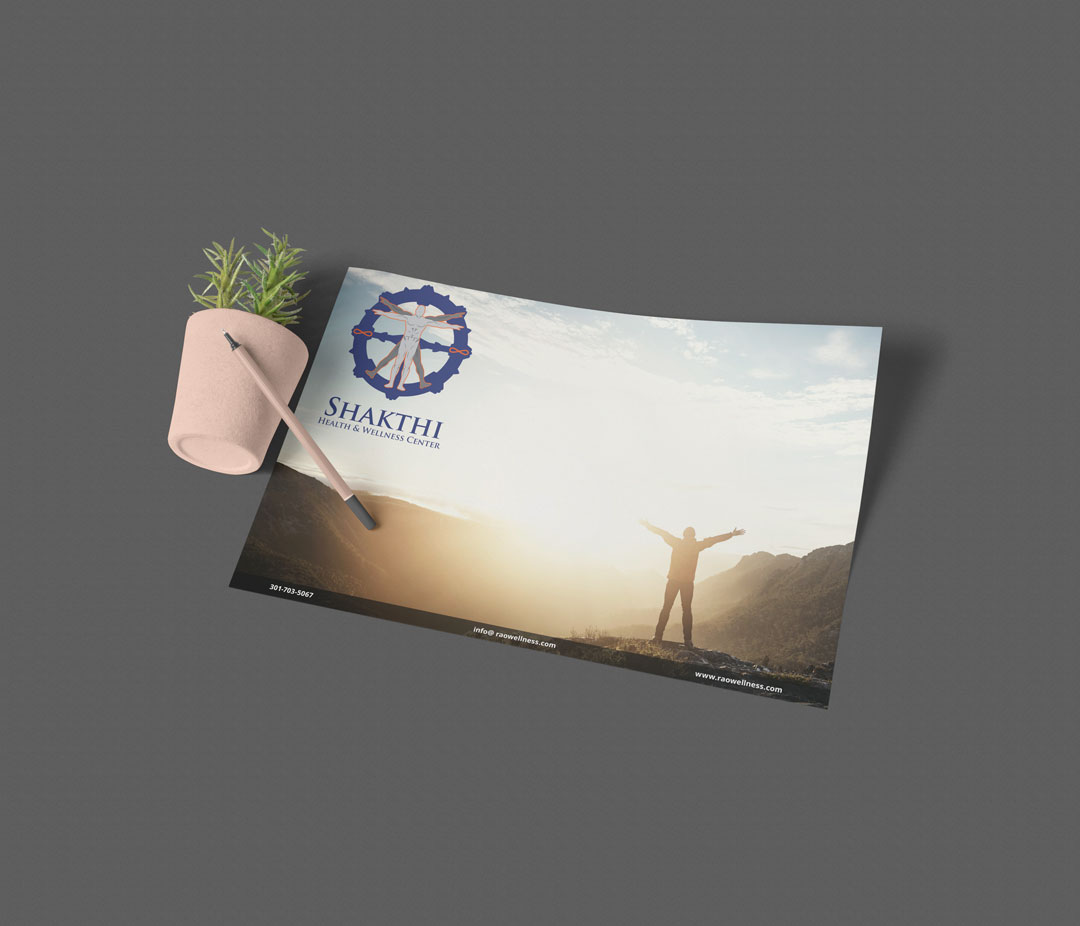 Sometimes technology is so powerful, it changes people's lives. This creates new opportunities for businesses to connect with consumers and capture new audiences.
We are an agency that focuses on Branding, Design, Digital, and Social Media. Our vision is simple. We want to work with mavericks who are willing to take a risk and do something different…who doesn't?
Reaching customers can feel like a monumental feat.
Technology changes every day, and reaching customers is different for every industry. We know there's a lot to navigate when growing your business. While you're working in your business, we focus on the right solutions to reach your audience. That's what we do.
Our process is collaborative.
First, we get to know you, your industry, your challenges, and your goals. Then, we talk about strategy. We help build your brand, add value to your business, and most importantly, we are focused on your growth.
If you're ready to make a bold move because what you are doing isn't working, we can help. Give us a call or send us an email and let's get the conversation started today.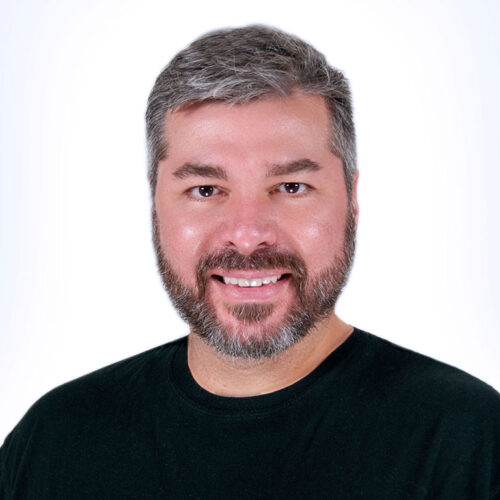 I'm a geek… And, I'm fine with that. Being a geek is cool these days. Probably because geeks like me are behind the most exciting things happening online.
Like a lot of "80s kids," I was sucked into the world of video games; and at 11, I was obsessed with the technology behind them. In a way, you might say learning how to program in Basic on my Commodore VIC-20 helped prepare me for work I would later do for BMW, Lincoln Center, The Bermuda Department of Tourism and Wells Fargo.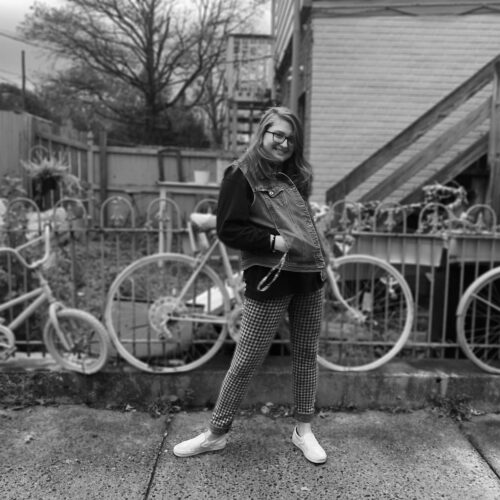 Hey, I'm Liz. I'm a graphic designer and social media specialist based in Baltimore, MD. I have experience in social media, graphic design, art, and photography. I received my Bachelor of Fine Art in Graphic Design from Pennsylvania College of Art and Design. I love working on all kinds of different projects.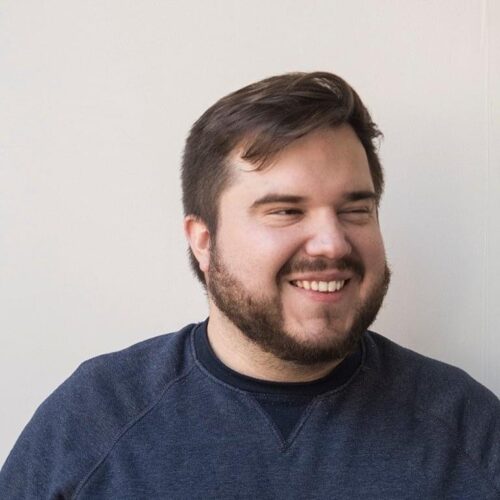 The beauty of art and technology is finding all the points of intersection and using them to the best capability for those we serve. The harmony of principles and forward-thinking approaches through all forms of media is what drives me. The end result should be nothing short of a magnum opus. I strive for this with everything I create, and even if I don't reach that, I hope that I'm walking away with something worth noting. I'm driven by all things that stimulate the senses, and continue to push what can be created in the name of art.
A Clever Headline About How Much Pizza Was Eaten
A Clever Headline About Customers Served
A Clever Headline About Skills Known
A Lucky Number
We're A Little Stitious